13 Common Parenting Rules that Should be Broken
11.

 Stick to your original word no matter what.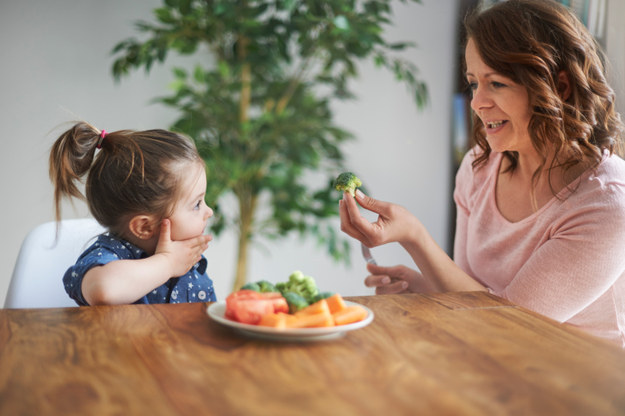 Thinkstock
It's perfectly fine to change your mind when parenting. Just because you told your child they had to eat their broccoli or could sleep over at a friend's doesn't mean you can't reconsider. And your kids will learn a lesson in compromise.